At Century Next Bank, we don't just do business in our communities, we invest in them…and that means investing in you. Community has always been – and continues to be – the cornerstone of our bank's mission. We remain committed to you and your family.
Thank you for your trust.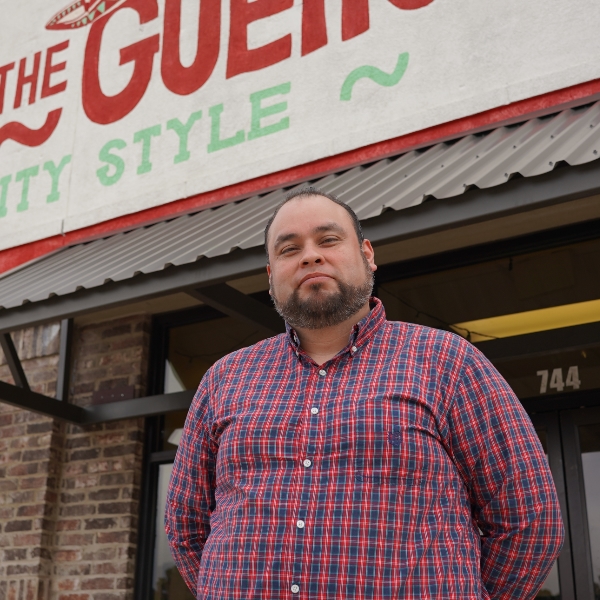 Armando Ayala
Tacos the Guero
X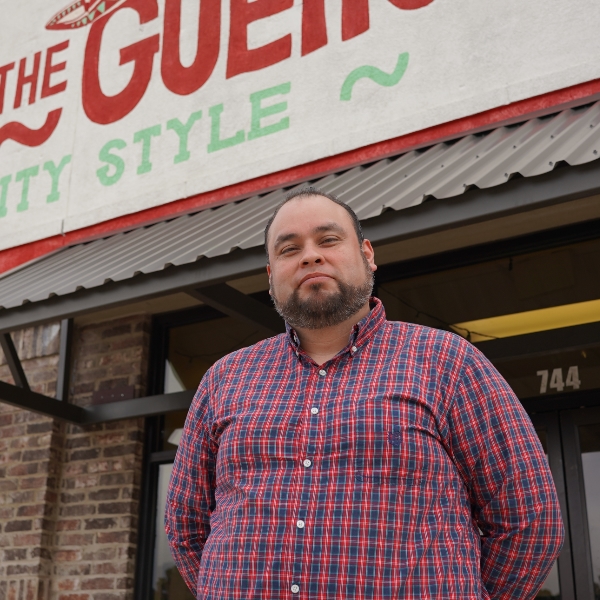 "As a business owner, it can sometimes get overwhelming with all of the receipts and it can become hard to keep track of - Century Next Bank makes it easy."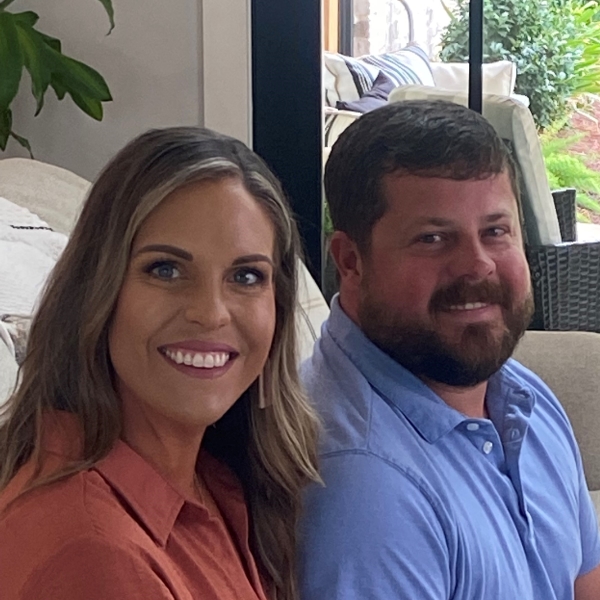 Ashlie and Wade Hennessy
Residential Customers
X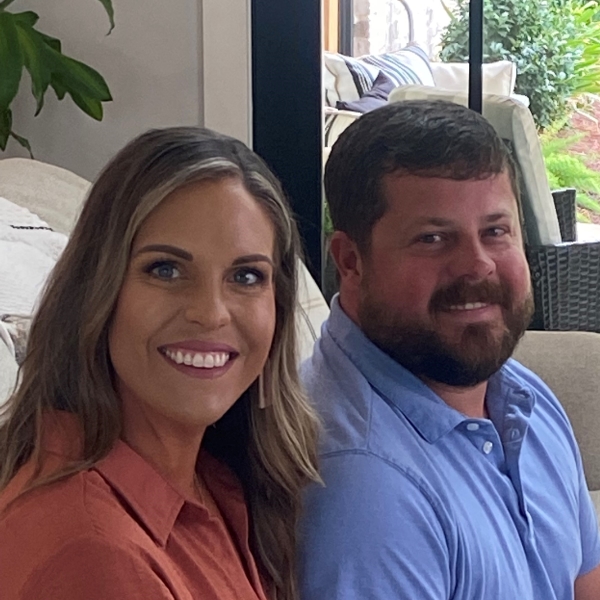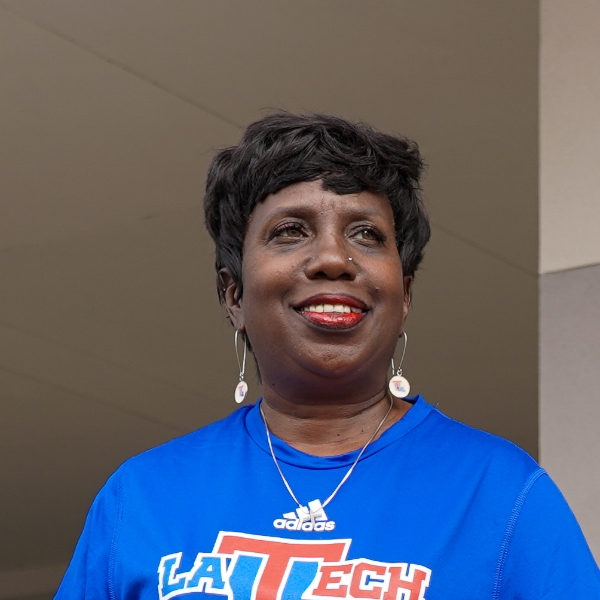 Cheryle Buggs
Retired Educator
X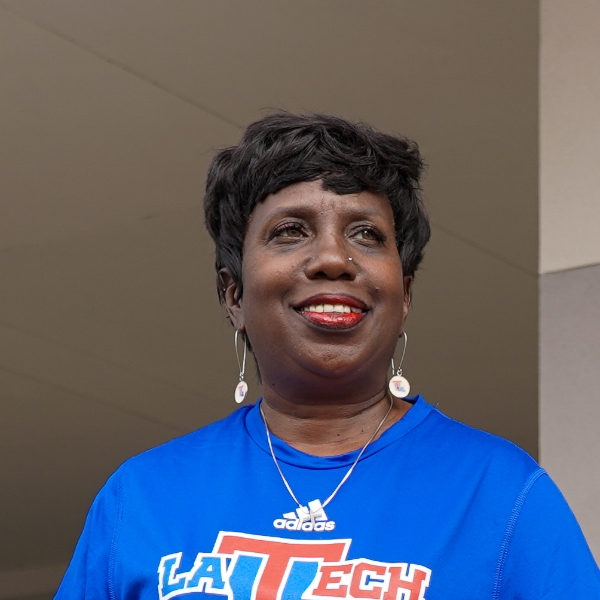 "It's important to bank locally because of the local environment here in Ruston. Think about it, our taxes are in place, and Century Next Bank is a local bank, it's a people's bank."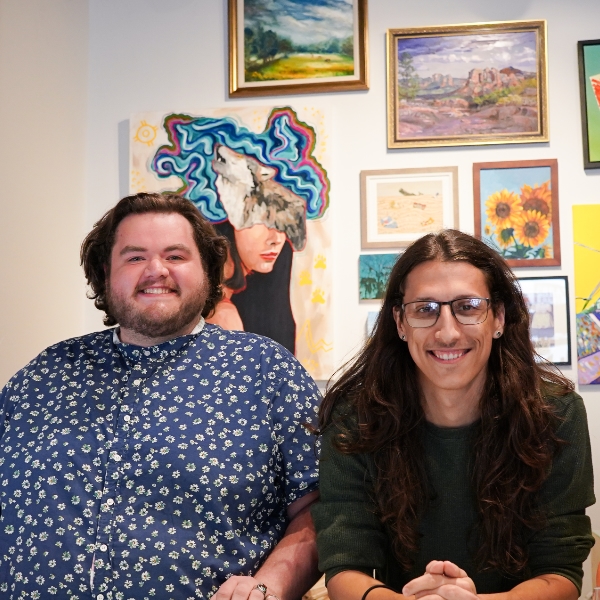 Ryan Botts and Dylan Sanders
Creative Exchange
X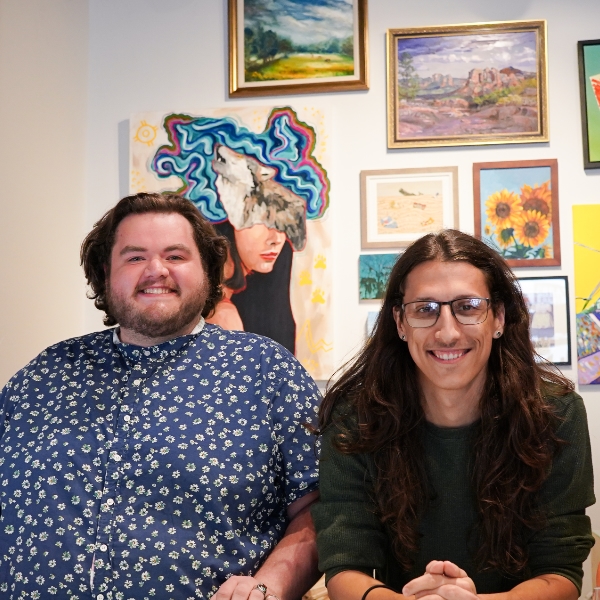 "We were with another bank and our needs changed so we turned to Century Next Bank for a more personal experience."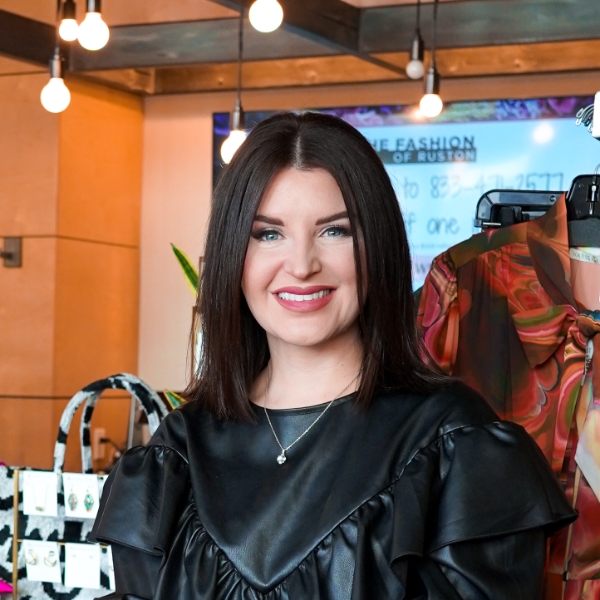 Katie Bonnette
The Fashion of Ruston / Goldie Boutique
X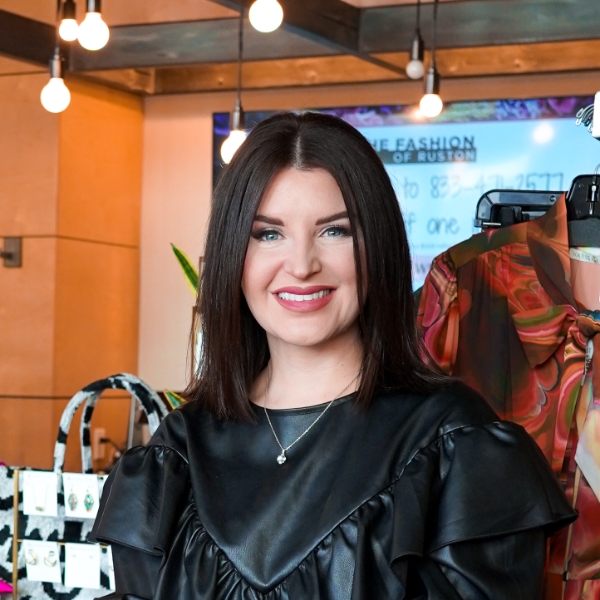 "They are a community bank and so that really helps them truly understand what it means to be a small business and for me, that is key."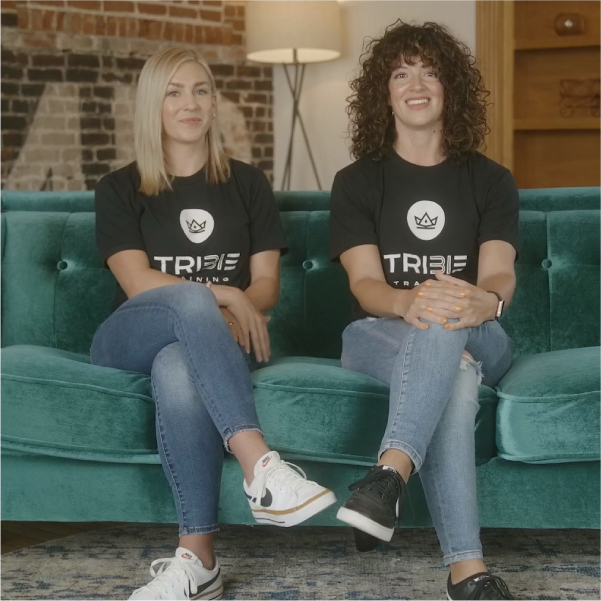 Taylor Jopling & Jo Gilliland
Tribe 31 Training
X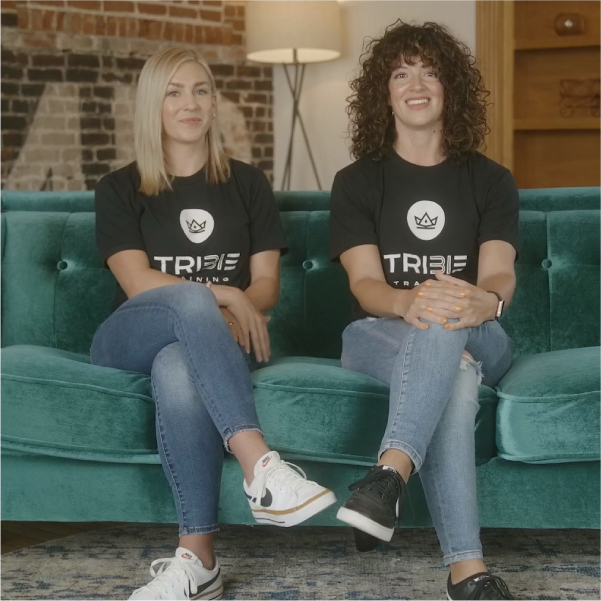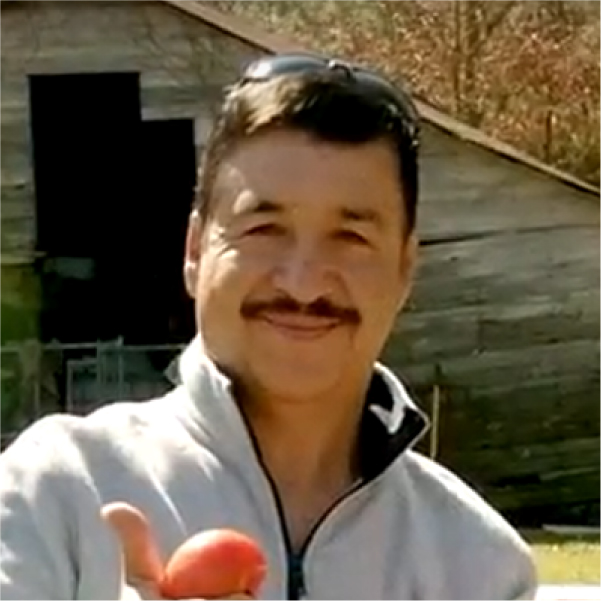 Jorge Mondragon
Farmer
X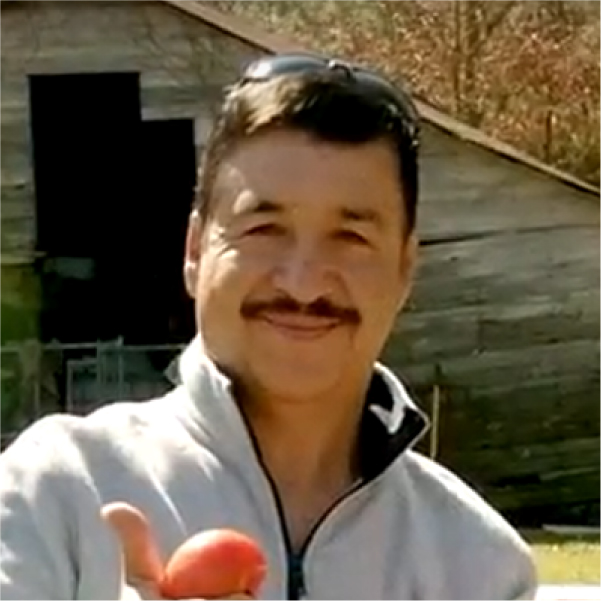 "Banking with locals is important because of the relationships, when you know somebody. They have helped me when I'm in a bind, for example if I have a tractor break down or need something right away, I know they are there for me."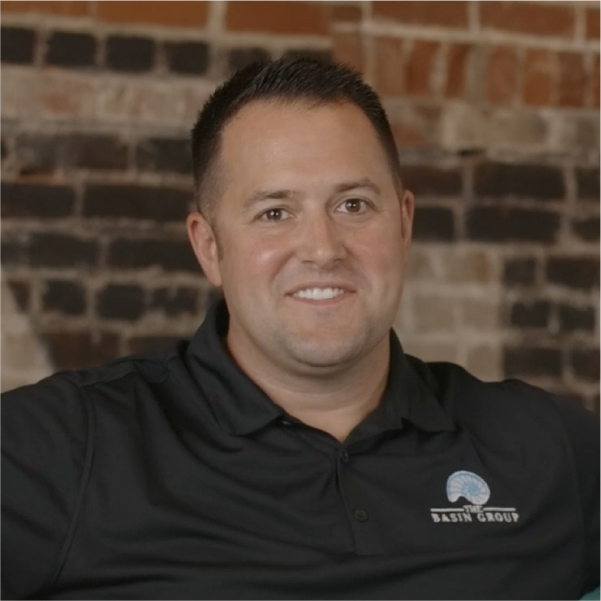 Joey Trappey
Fieldhouse Bar & Grill/Trapp's
X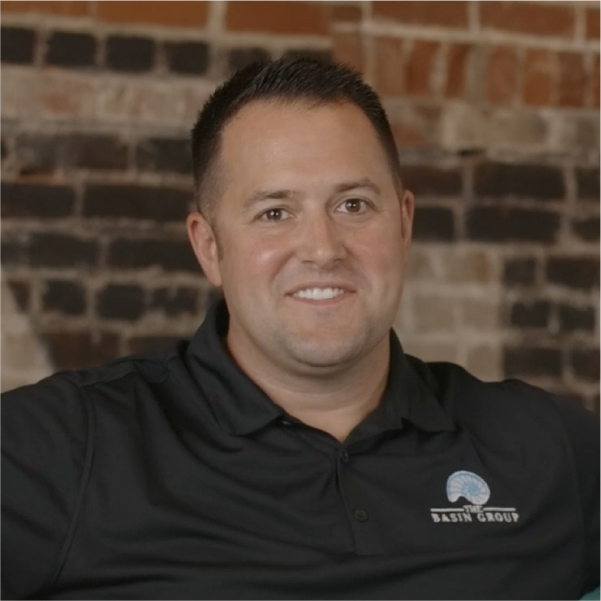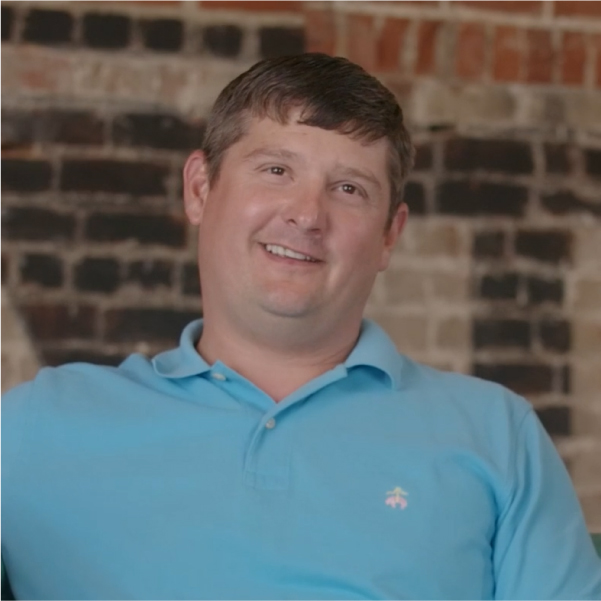 Wes Bass
W.L. Bass Construction
X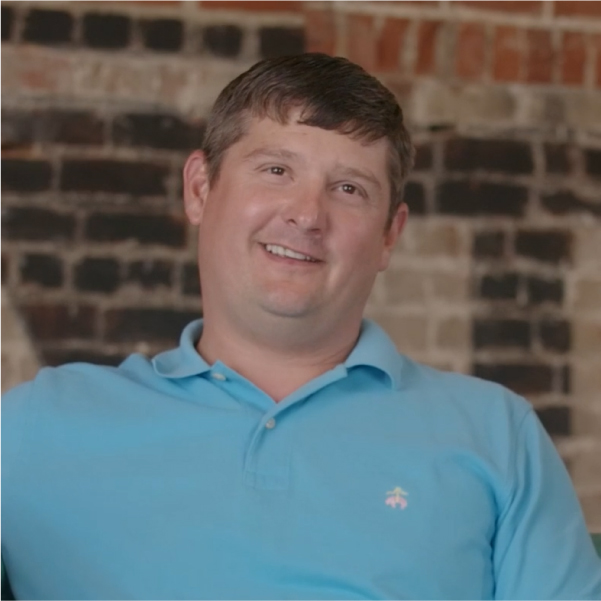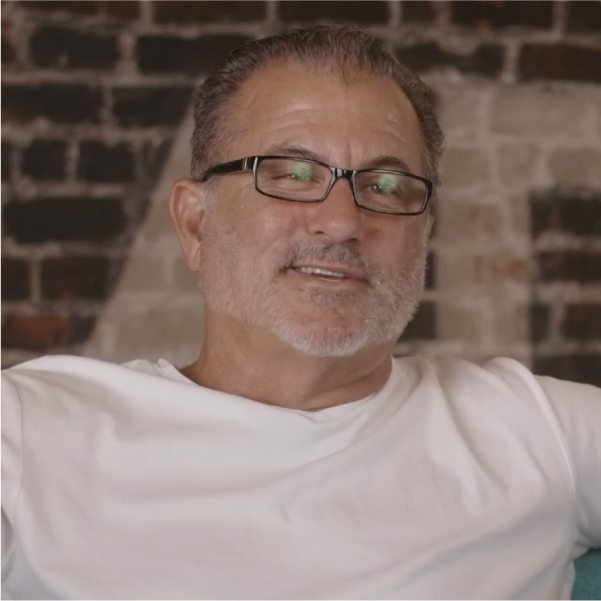 Tag Rome
Commercial Real Estate
X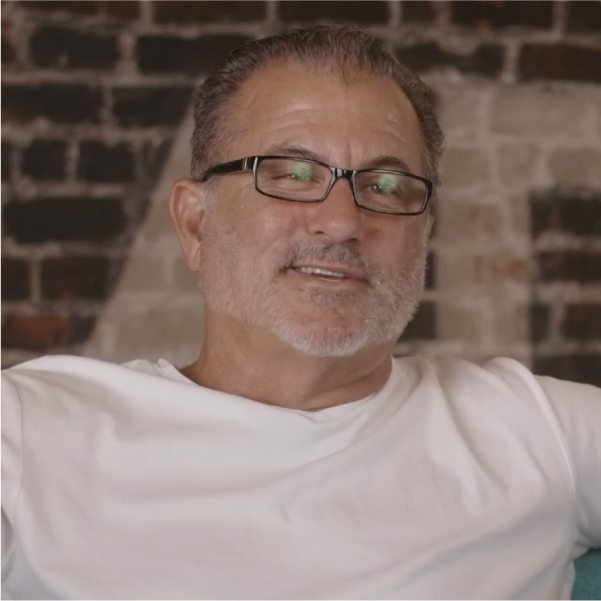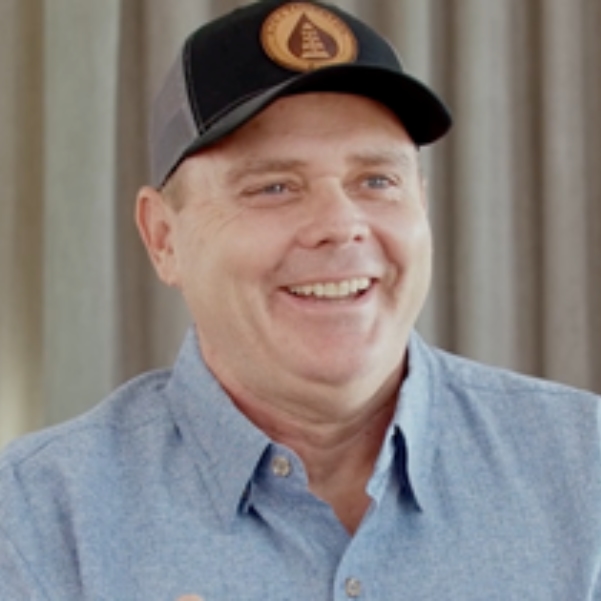 John Thornton
Oil Rigs
X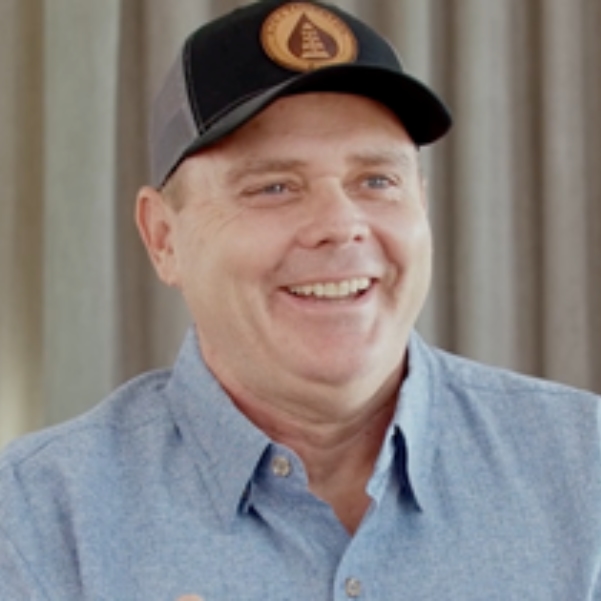 <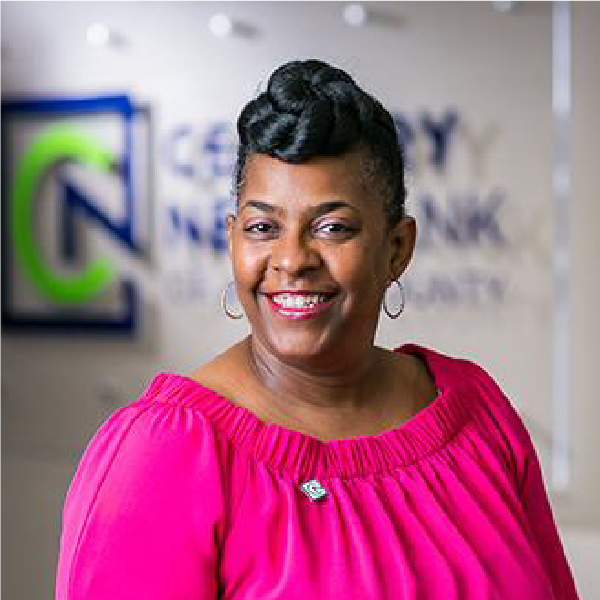 "Community to me means caring and sharing for one another and working together to accomplish a common goal. I think banking with locals is important because it builds relationships, and helps the community to thrive by meeting their financial needs."
Carol Campbell
●
Call Center Manager,
Crossett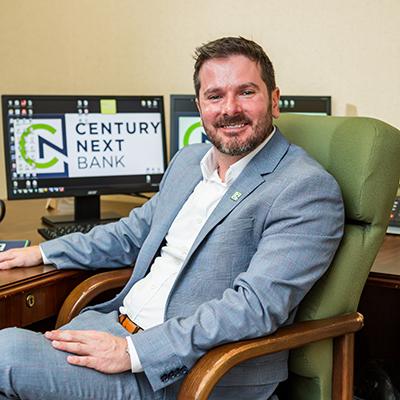 "People don't bank with banks, they bank with people, and who better to help you with your banking needs than someone that lives and serves in the same community as you. It's the trust that you have with your banker to steer you in the right direction and give you an honest answer to a question. It's about receiving advice, guidance and education from a trusted source."
Nate Trisler
●
Training Coordinator,
Operations Center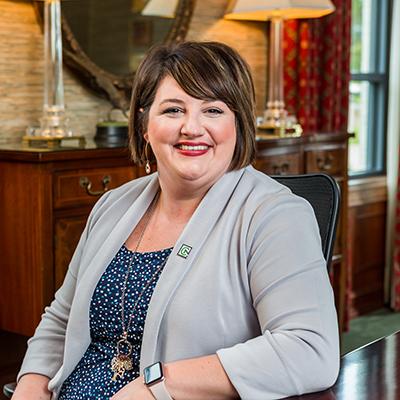 "Community means having someone to count on when you need them. It means working together for the greater good. I have seen firsthand just how much local banks invest in our communities, and how the employees of those banks volunteer their time so selflessly because they truly care. By banking with a local bank, customers are able to count on someone they can trust and depend on. It's rewarding and fulfilling when a customer reaches out to me directly because they know I'll be there for them!"
Lorie Hamlin
●
Chief Operations Officer (Executive Team),
Main Office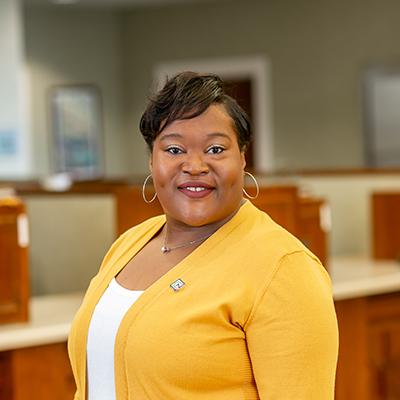 "Community to me means bringing people together to help build and inform each other on different areas that one might not know about. It means building new relationships and venturing out to do something for someone else. It's important to bank with locals because of the relationships that your build with them and the accessibility"
Jacqueline Jerro
●
Universal Banker,
Farmerville Hwy Branch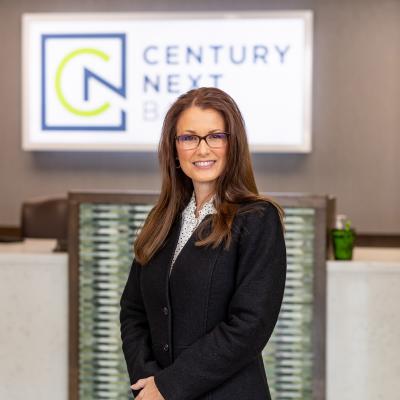 "Your community is about relationships, and it's those relationships that bless the various aspects of your life. From friends and family to your place of employment and organizations you're involved with . . . relationships make a community. This is why, for me, choosing a local bank is important. It's about relationships and knowing that your bank is partnering with you to grow and nurture the communities in which you live."
Toni Bacon
●
Commercial Lender,
West Monroe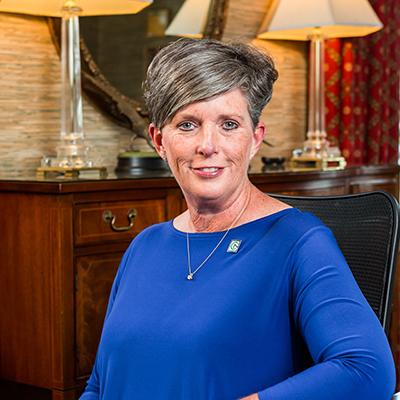 "Community is building connections. Banking with locals is important to support your community and bank with someone you know and trust."
Patricia Murad
●
Administration,
Main Office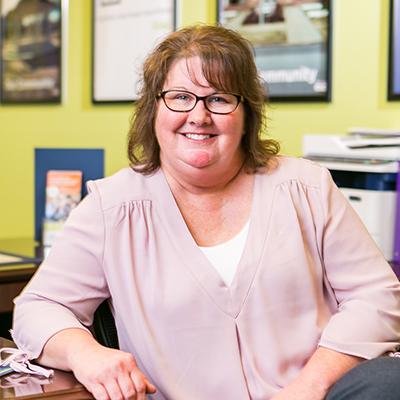 "Community to me means family. It's important to bank local because we are truly family. We know your name. We know your kids and grandkids. We care about you and what you are going through in life. We are here for you!"
Christy Martin
●
Branch Manager/Lender,
Hamburg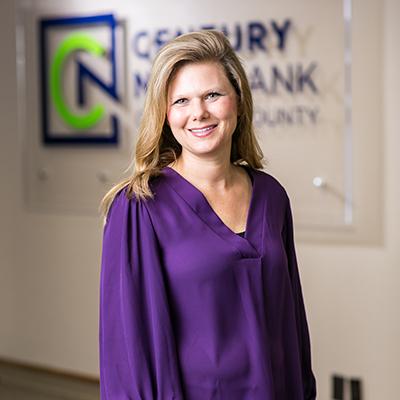 "Community to me is when everyone comes together to help promote, give back, and work together. When I think of community I immediately think of my hometown Hamburg and the World Famous Armadillo Festival. Our little community comes together every year and we have the best festival and events for everyone. Banking with locals is important because you get to know your customers by name. Banking local helps support your community."
Haley Chavis
●
Engagement/Relationship Banking Manager,
Crossett
>
⇧
Top